Western Pennsylvania Wolf Trap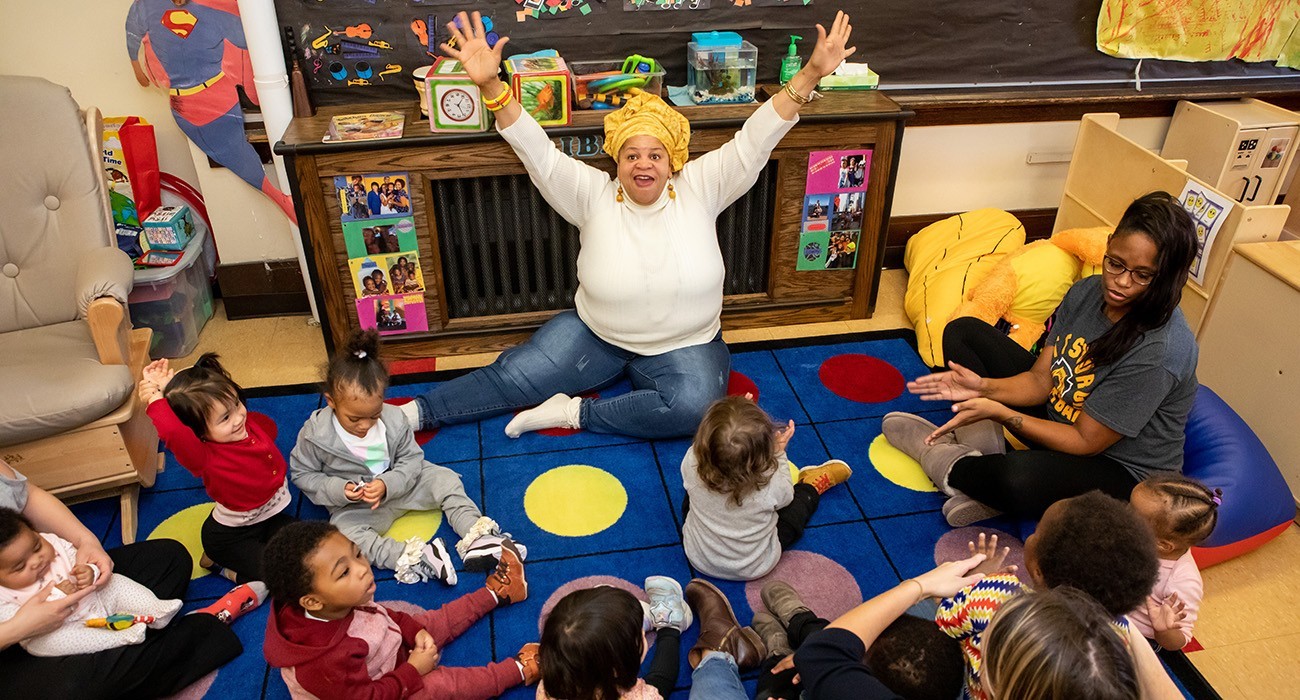 Early Learning Through the Arts Program
Request a Wolf Trap Residency for your Early Childhood Classroom!
The Trust's Western Pennsylvania Wolf Trap program, including Baby ArtsplayTM, provides innovative arts-in-education experiences for children ages birth - 6, their teachers and families. The objective is to encourage early childhood practitioners to integrate performing arts teaching techniques into their curriculum to support their children's learning. Drama, music and movement experiences not only support physical, cognitive and socio-emotional development, but they create active, joyful, child-centered learning environments.
The Pittsburgh Cultural Trust is proud to be one of 19 regional affiliates of the internationally acclaimed Wolf Trap Institute for Early Learning Through the Arts, and the only site in Pennsylvania. Western Pennsylvania Wolf Trap includes professional development workshops for early childhood educators and seven-week classroom residencies.
Western Pennsylvania Wolf Trap program offers include:
Classroom Residencies — Participating teachers partner with the teaching artists in the classroom to develop, refine and assess experiences designed to foster children's cognitive, socio-emotional, physical and creative development, drawing on the artist's performing arts specialty and on the educators' early childhood knowledge and experience. Sites located within Allegheny County and no farther than 25 miles from downtown Pittsburgh may choose a seven-week/14-day residency. One-week/five-day residencies are available for more distant locations.
Supplementary Wolf Trap Classroom Materials — Each participating classroom receives access to Wolf Trap Intitute Early Learning Through the Arts resources and an additional gift (picture book, musical instrument, etc.) Each child receives a "Take-home" booklet, which recaps the residency activities and provides prompts for arts interaction at home.
STEAM in the Early Childhood Classroom
With support from a 4-year research study showing positive results on students' math achievement from the Wolf Trap arts-integrated model, the Trust's Wolf Trap STEAM residencies teach strategies on how to support your children's STEM learning through the arts! Learn more about the benefits of arts-integration through the Wolf Trap Program.
To receive information on how to enliven learning in your early childhood classroom with a Wolf Trap residency, please contact Julissa Bermea, Manager of Early Childhood Programs at 412-456-2695 or by e-mail.
Western PA Wolf Trap Teaching Artists
Amber Fantini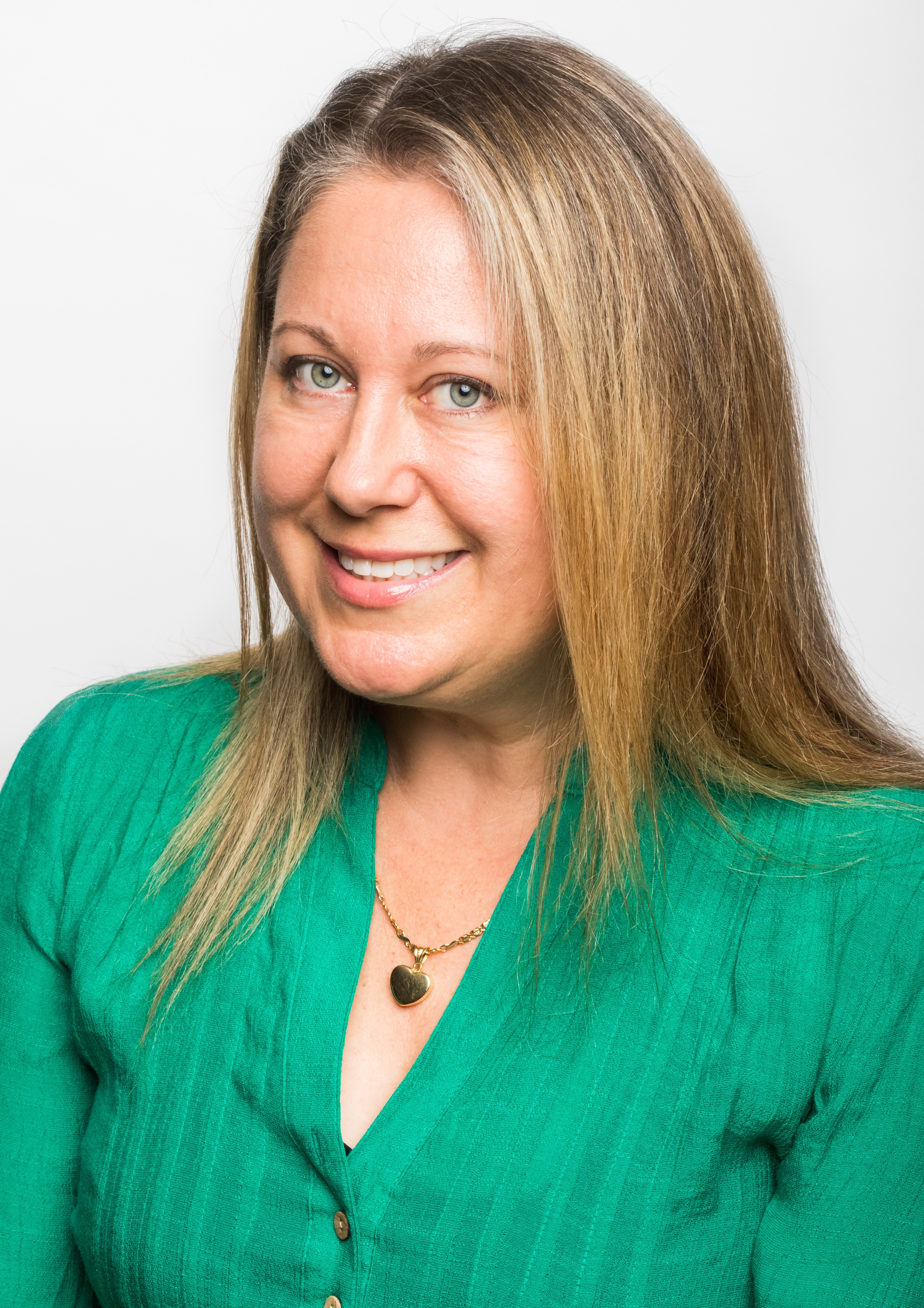 A Pittsburgh Cultural Trust Wolf Trap Teaching Artist since 2010, Amber Ramsey Fantini earned a Master's Degree in French Horn Performance and her Teaching Certification in Music Education from Carnegie Mellon University. Through the Cultural Trust, Amber presents various music residencies and story corners in Pittsburgh public schools and at community events.

Originally from Hollidaysburg, Amber has taught elementary general music in Oakmont, Northgate, and Fox Chapel School Districts. An active freelance French hornist in the greater Pittsburgh area, Amber has played with many local symphonies and ensembles, as well as in the pit of many high school musicals with either French horn or keyboards. As a way to actively serve the arts, Amber currently holds the position of Board Chair at Saltworks Theatre Company, a troupe that writes and performs live plays about a variety of social issues facing today's youth which are presented to over 300 schools annually.

Amber lives in Squirrel Hill and enjoys spending time with her husband, four children and their pound puppies, Tino and Daisy.
Betty Dell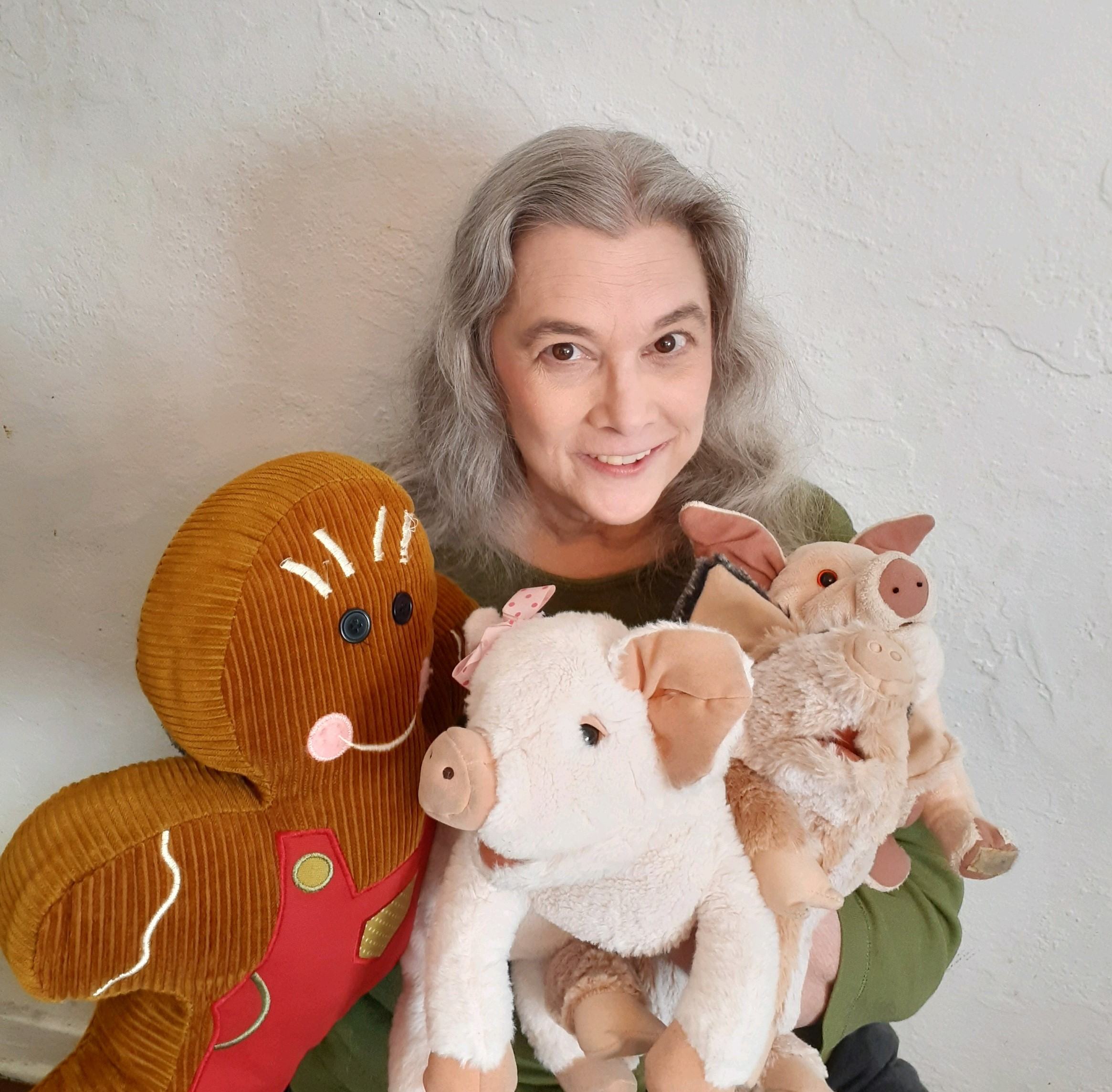 Betty Dell is a performer and Wolf Trap Teaching Artist specializing in Drama, Puppetry, and Storytelling. She has a Bachelor of Fine Arts in Theater from Point Park College/University, and has performed locally including at the Three Rivers Arts Festival, The Pittsburgh International Children's Festival, The Pittsburgh Playhouse, Taarifa Theater, and Gemini Children's Theater. A Storyteller in the Western PA area for over 30 years, Betty and her puppets have performed at local schools, preschools, child care centers, churches, Family Support Centers, The Beginning with Books Storywalk and Storymobile, the Allegheny County Preschool Route Bookmobile, fairs, festivals, and libraries. Her interest in using the arts to further children's social/emotional growth and emergent literacy led her to study child development, culminating in a M.S. degree from the University of Pittsburgh in Applied Developmental Psychology.
Celeta Hickman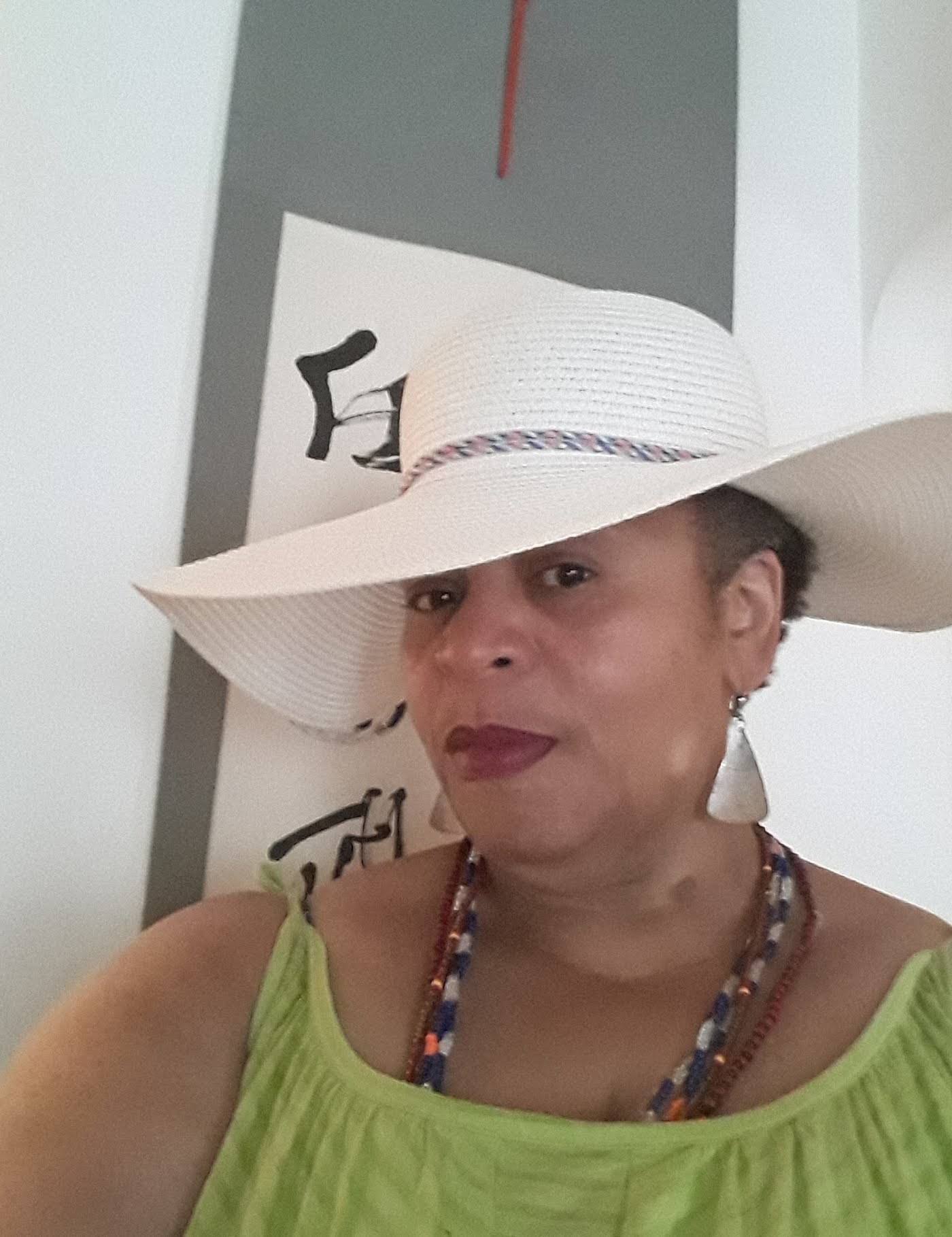 Celeta Hickman is a dancer, masquerade, bead artist, and student of Africana Studies with an interest in the West African Art of leadership, functional art, and art societies. Celeta danced professionally with Nego Gato Capoeira Angola, Shades of Black Movement and Legacy Arts Project and is nationally recognized Wolf Trap Program for Early Learning Through the Arts teaching artist. She teaches children throughout southwestern Pennsylvania Africana and Afro-Caribbean history, art and dance traditions. Ms. Hickman is the lead arts educator for the August Wilson Center for African American Culture. She is an accessories and masquerade designer with a popular stationery line called New Village Daughter Papers. Celeta has proudly served as the Afro-Caribbean dance instructor at the Hill Dance Academy twelve years. In 2015 she was one of the local dancers selected to perform with Ronald K. Brown/ Evidence, A Dance Company in their critically acclaimed production "On Earth Together".
Jeff Berman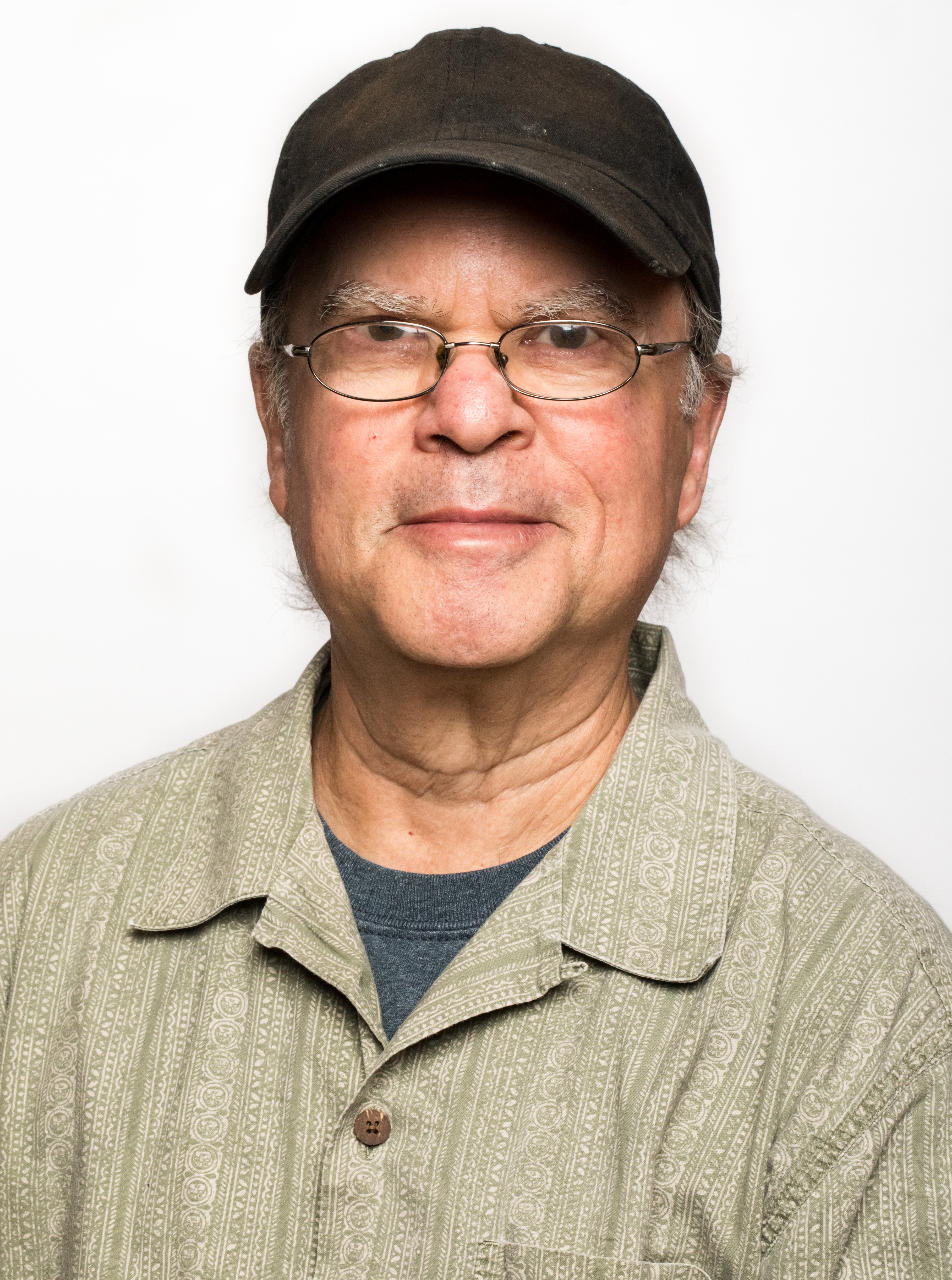 As a percussionist, composer, and improvising musician, Jeff Berman cannot be easily categorized. His genre-bending concept on percussion, vibes, and lap dulcimer has enabled him to collaborate, perform, and record with a diverse group of artists across stylistic boundaries. Jeff has received early arts training through the Western Pennsylvania Wolf Trap Program.
Joanna Abel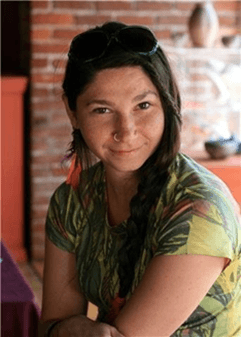 Interdisciplinary Artist Joanna Abel is a dancer, drummer, and visual artist. She has been a teaching artist for 11 years with several organizations including Pittsburgh Center for the Arts, Gateway to the Arts, and Pittsburgh Cultural Trust's Arts Education Center. Joanna uses movement, music, and visual art to create exciting and engaging learning experiences with Pre-K, K-12, and adult classes. She travels nationally teaching and performing dance and teaches weekly classes in her dance studio in Carnegie.
Margaret Hooton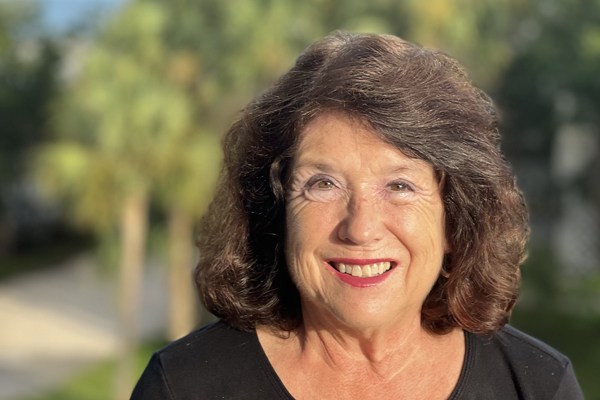 Early Childhood Music Specialist Margaret Hooton has been singing and dancing with children and those who love them for more than 40 years. At Duquesne University's school of education, she taught courses on integrating the arts into the curriculum. As a continuing education trainer for teachers, Margaret has presented workshops at national and regional conferences.
Taylor Couch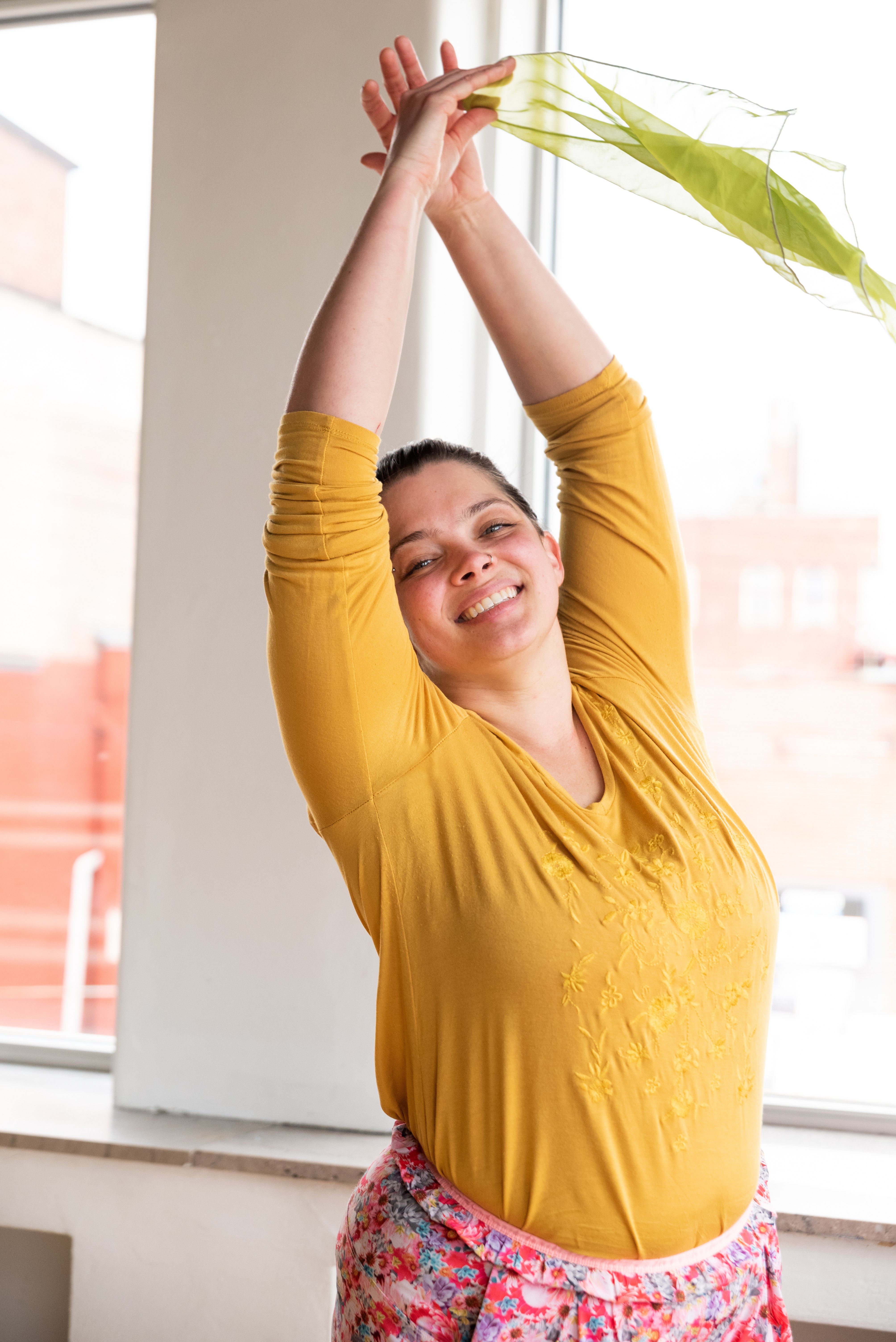 Taylor Couch is a performer, Teaching Artist, and Pittsburgh native who believes in the power of artful education and play-based learning. With a BA in Developmental Studies (specializing in Early Childhood Education and Literacy Acquisition) and a Masters in Drama and Performance Studies, Taylor's methods have a foundation in best practices from both the arts and education. Some of Taylor's favorite topics to address in programming are trauma-informed education and developmentally appropriate coping skills, body awareness, large and fine motor skills scaffolding, and creating safe opportunities for free expression.
Wolf Trap Institute for Early Learning Through the Arts is a program of Wolf Trap Foundation for the Performing Arts.