Pittsburgh Dance Council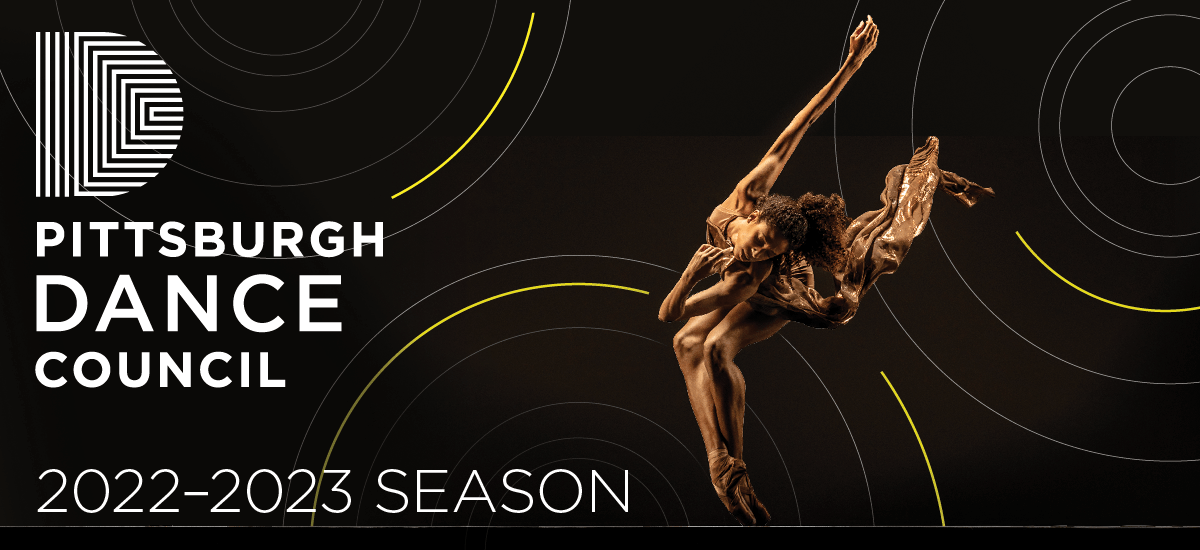 New Super 6 Subscription
New Pick 4 Subscription
Groups 10+
The 2022-2023 Pittsburgh Dance Council season explores a range of styles, from ballet and contemporary dance to hip hop, ice skating, and avant-garde flamenco. We're bringing dance to the renowned stages of the Benedum Center and Byham Theater as well as non-traditional spaces like Wood Street Galleries and The UPMC Rink at PPG Place.
Join us for powerhouse companies Alvin Ailey American Dance Theater, Alonzo King LINES Ballet, and Ballet Hispánico, as well as emerging international performances by Rubberband (Canada), Le Patin Libre (Canada), Rocío Molina (Spain), and Hiroaki Umeda (Japan).
Two package options available:
Pick 4 - Choose any four performances from the 2022-2023 season, starting at just $40 per package.
Super 6 - Join us for all six 2022-2023 season performances, starting at $60 per package.
2022-2023 Season Specials
2022-2023 Season Performances
Support the art that moves you.
The Pittsburgh Dance Council, a division of the Pittsburgh Cultural Trust, is one of the few large-scale contemporary dance presenters in the country. Support the rich legacy of dance in Pittsburgh by becoming a Member of the Pittsburgh Cultural Trust today. Plus, you will receive exciting member benefits.
Support
---
Join our email list to learn about season tickets, on sale dates, and special events.