Benedum Center for the Performing Arts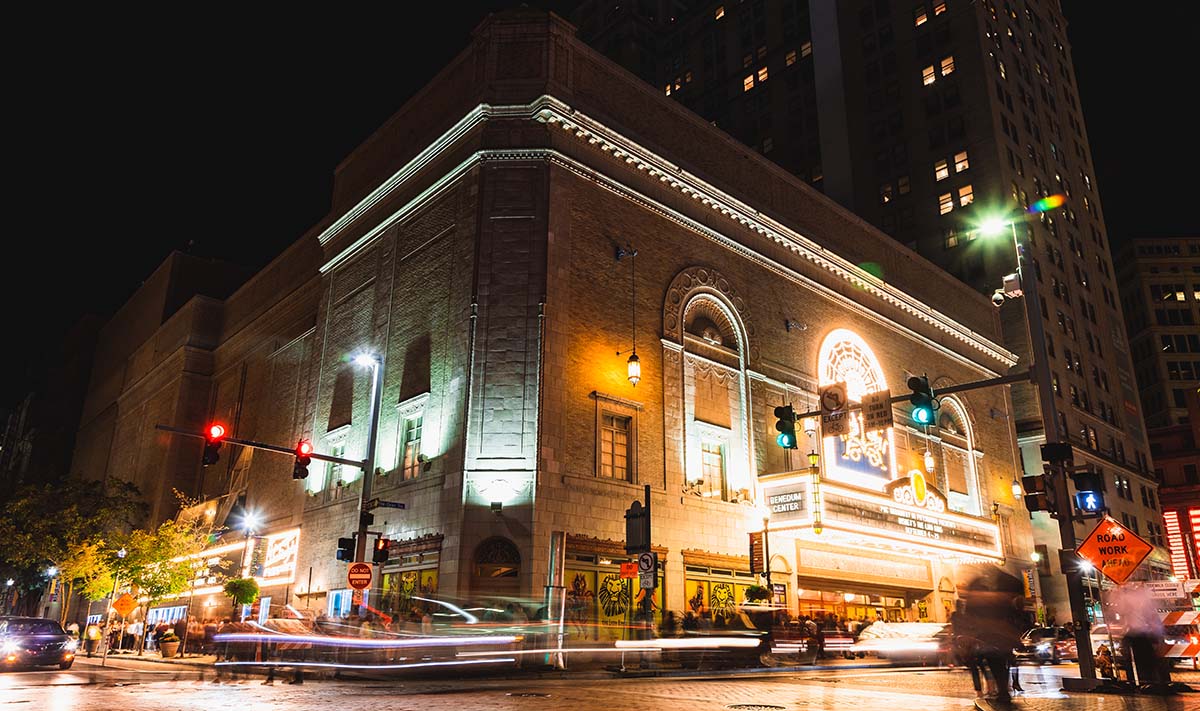 The Benedum Center for the Performing Arts, a Pittsburgh Cultural Trust theater, is a focal point of Pittsburgh's Cultural District. The 2,800-seat theater is home to Pittsburgh Cultural Trust presentations including PNC Broadway in Pittsburgh, Dentons Cohen & Grigsby Trust Presents, and First Night Pittsburgh. The Trust also provides priority programming dates on the Benedum stage to Cultural District resident companies including Pittsburgh CLO, Pittsburgh Ballet Theatre, and the Pittsburgh Opera. The venue is also available on a rental basis to promoters and community groups.
Shows & Events
Seating Charts
Parking & Directions
More About The Benedum

Venue entry requirements
Updated June 10, 2022: Masks are not required while attending indoor events taking place at Pittsburgh Cultural Trust theaters and facilities. Learn more about current policies below.

Upcoming Performances

Seating Charts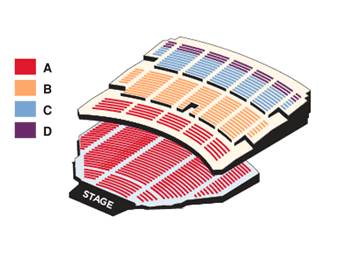 A general view of the Benedum Center auditorium can be seen here for reference when purchasing tickets. A detailed seating chart PDF can be found below.

Parking & Directions
The Benedum Center is located at 237 7th Street, Pittsburgh, PA 15222. With ParkPGH, a project of The Pittsburgh Cultural Trust, you can find real-time parking information for garages in Downtown Pittsburgh. Click here for garage parking close to the Benedum Center.

A project of The Pittsburgh Cultural Trust

Learn More About The Benedum Center